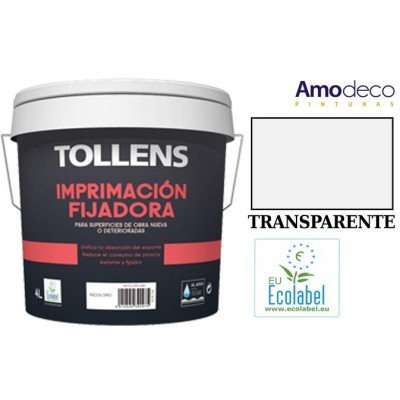 Water-based fixative sealer, with high penetrating performance. For indoor and outdoor use. To prime surfaces before painting them. Dilute 1 part fixative with 3-4 water.
Especially suitable for:
Unsound or highly porous walls and ceilings made out of plaster, concrete or brick.
To seal or reinforce old paints before recoating.